1. Great Companies -


Our Members Work At or Consult For

We are a NATIONWIDE MEMBERSHIP organization of top professionals working for the "who's who" of Fortune 500 companies, major non-profit organizations, along with all levels of government agencies including the military.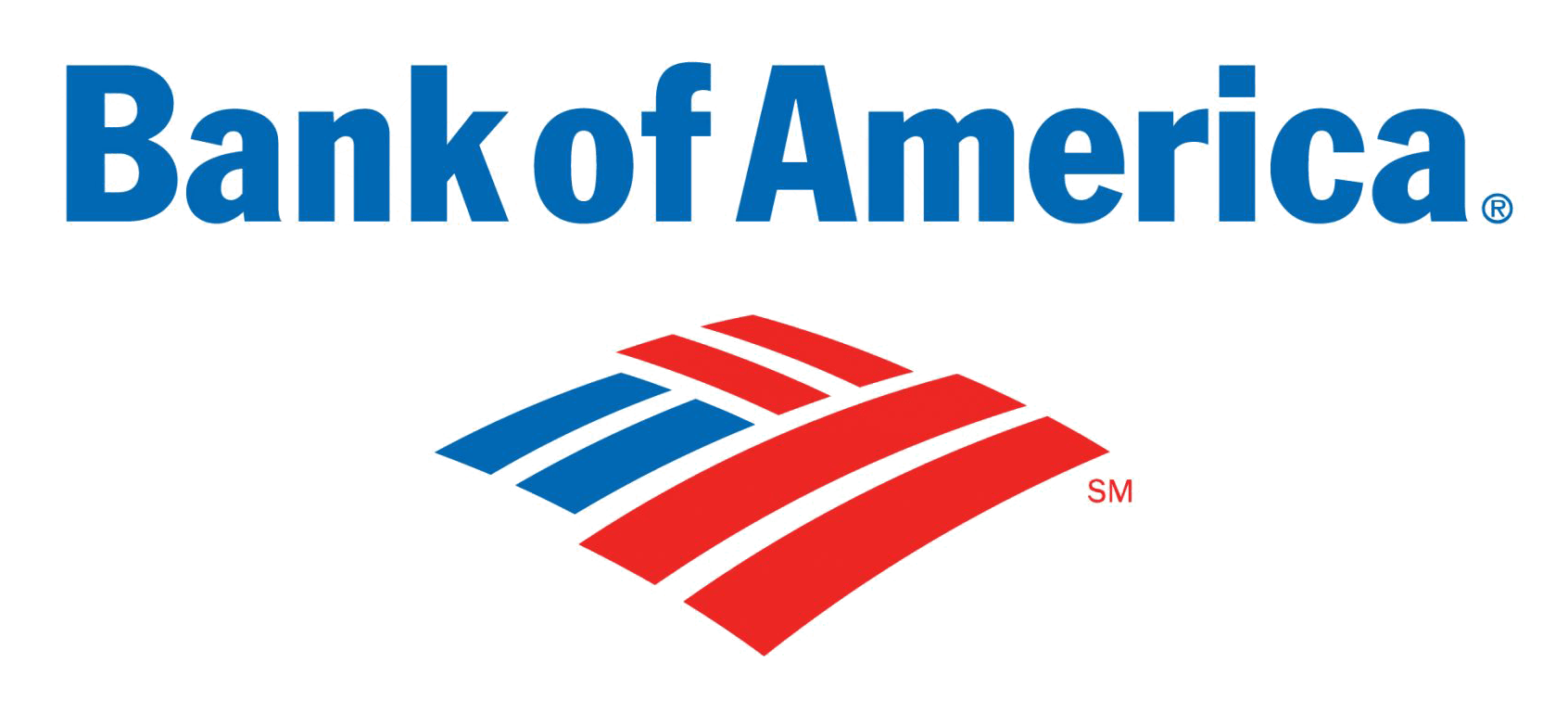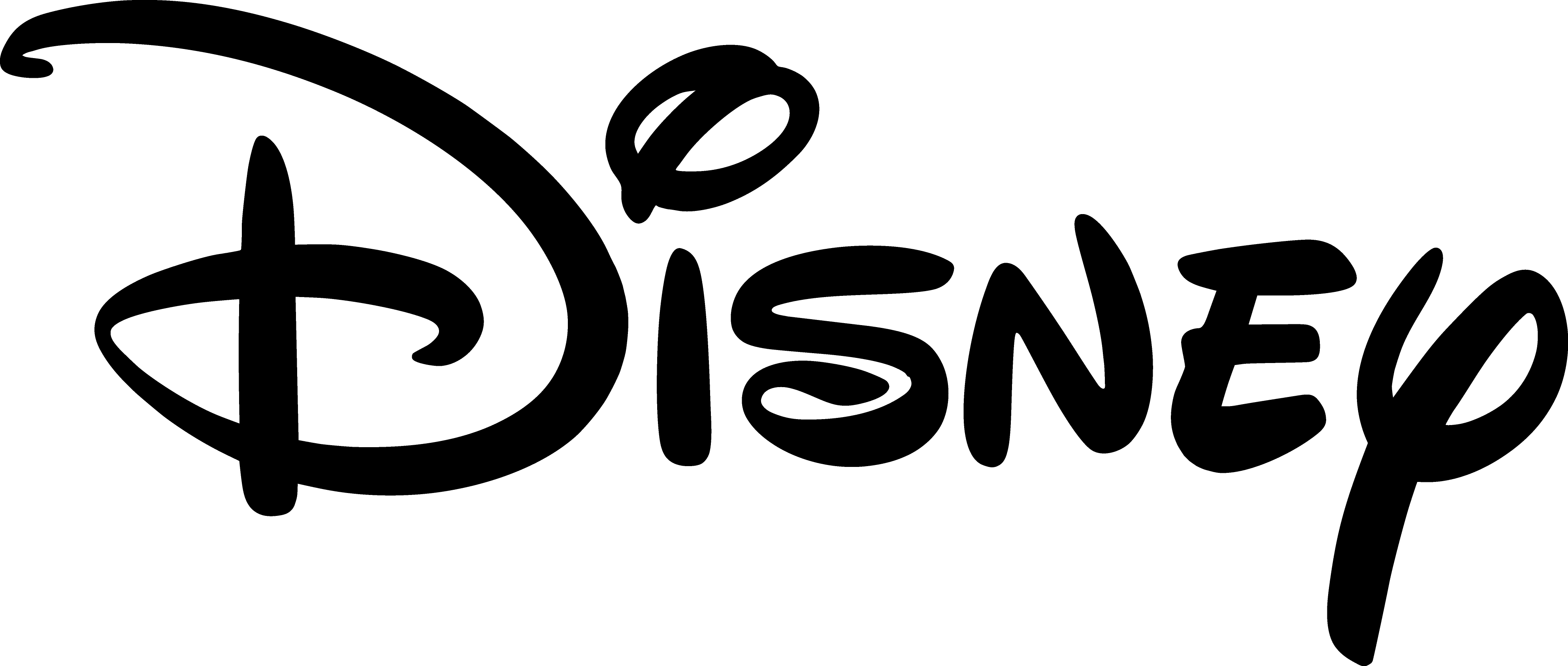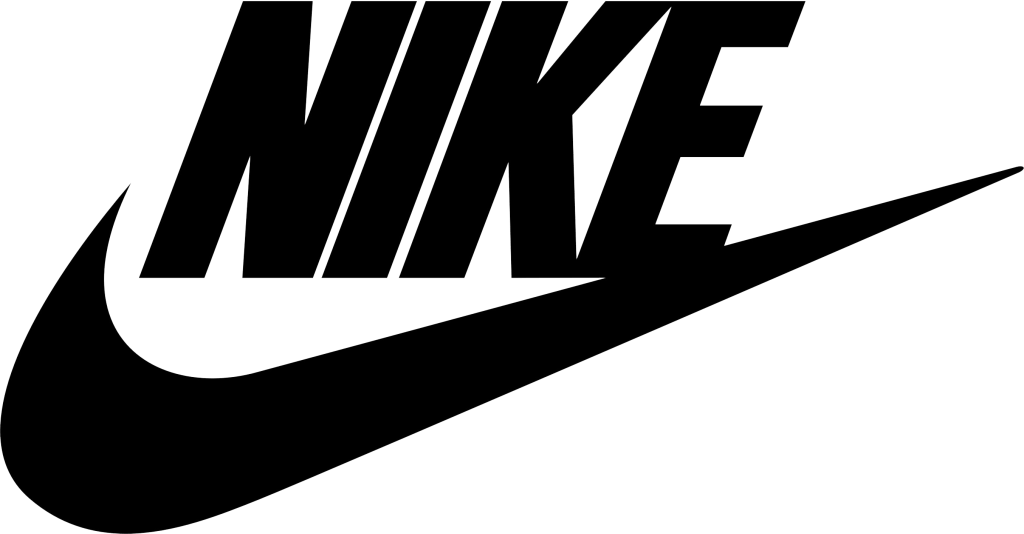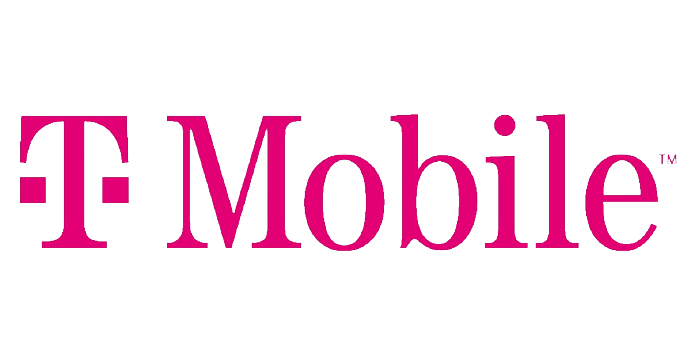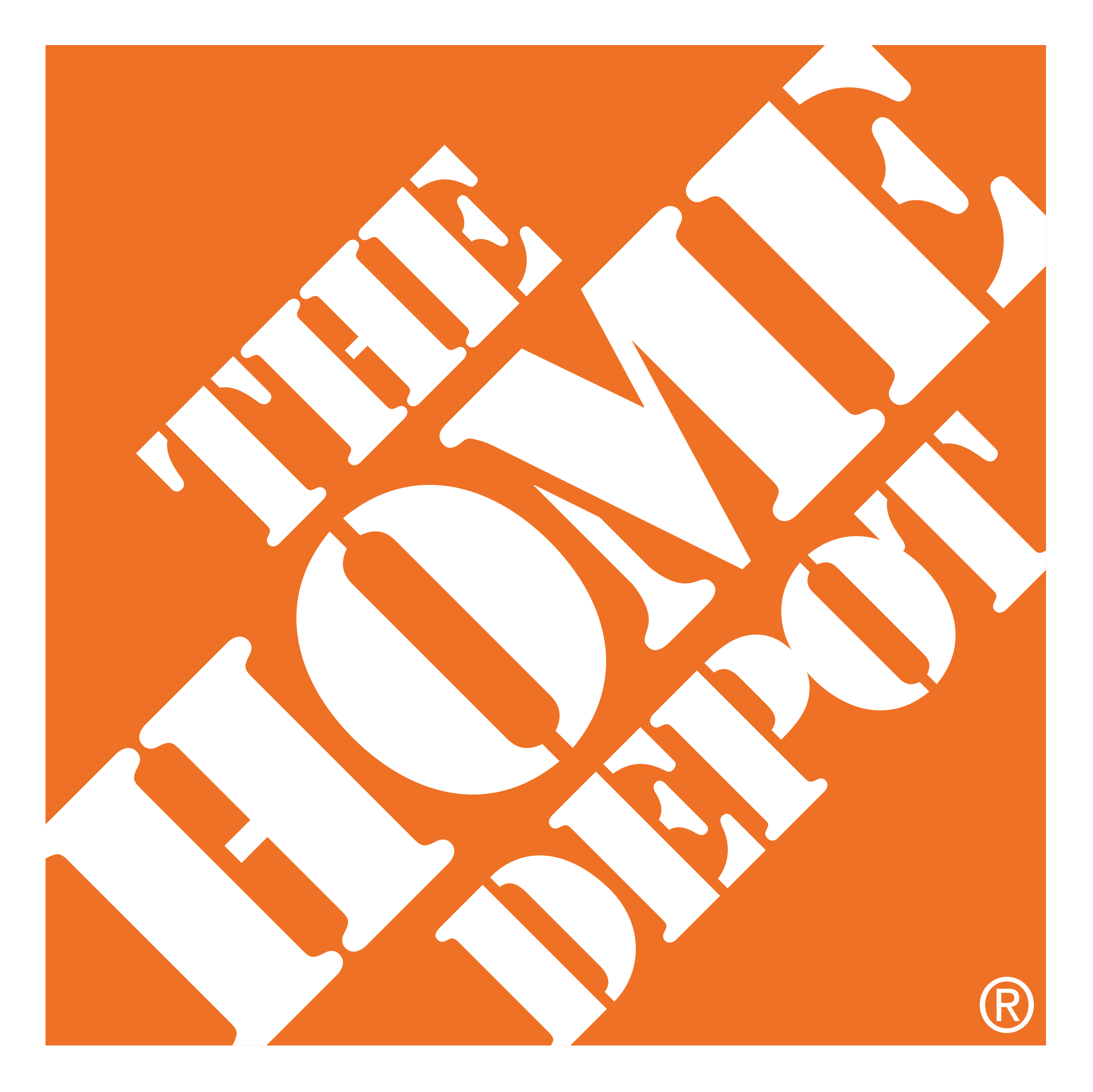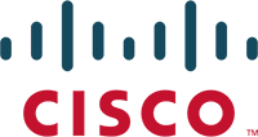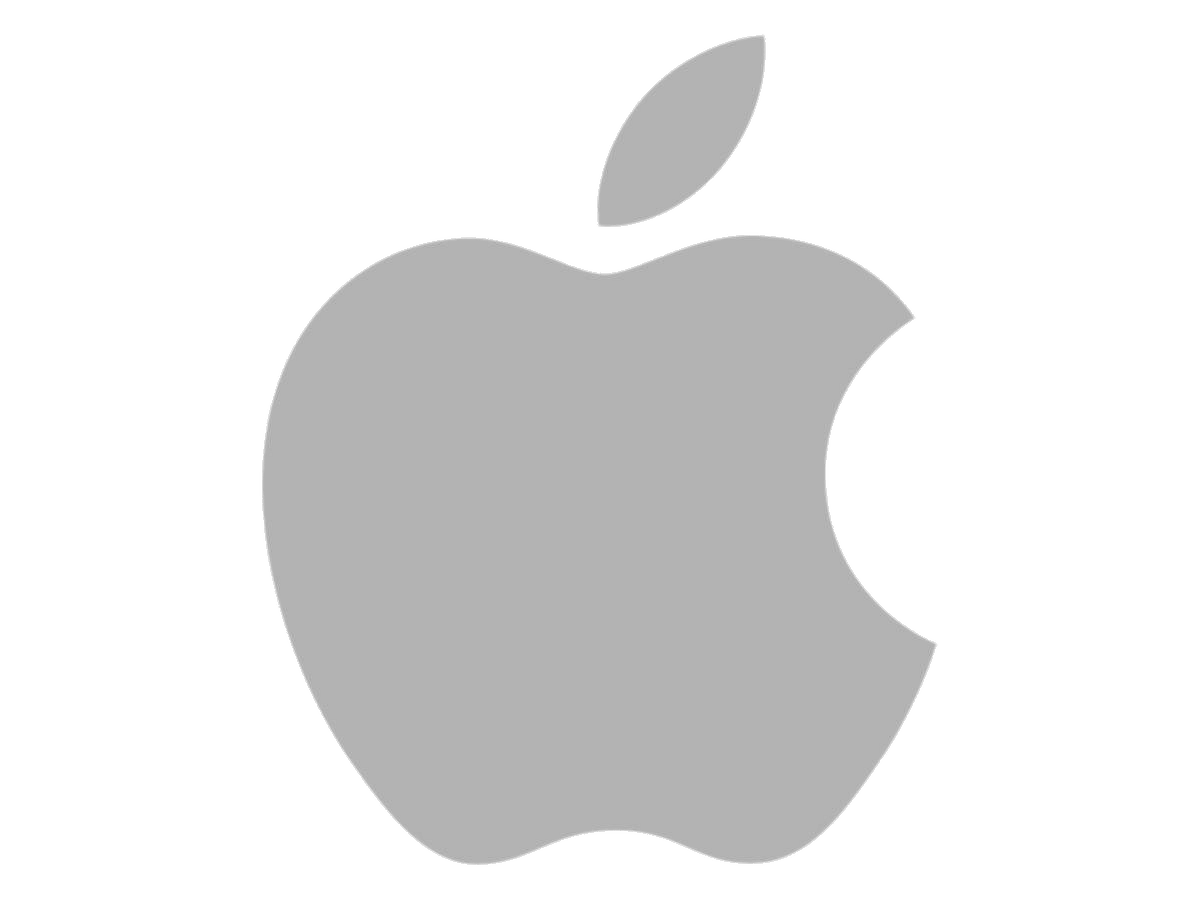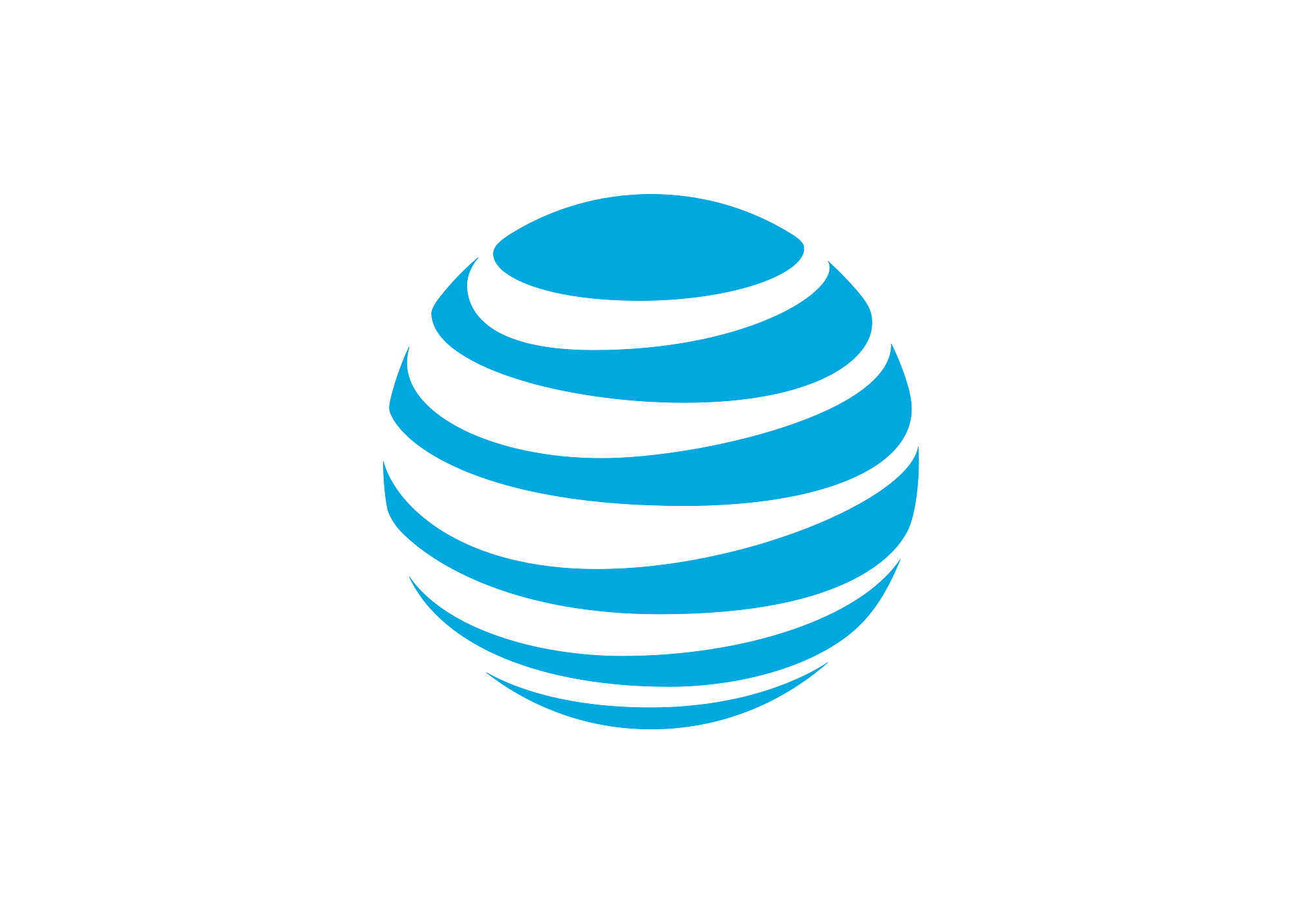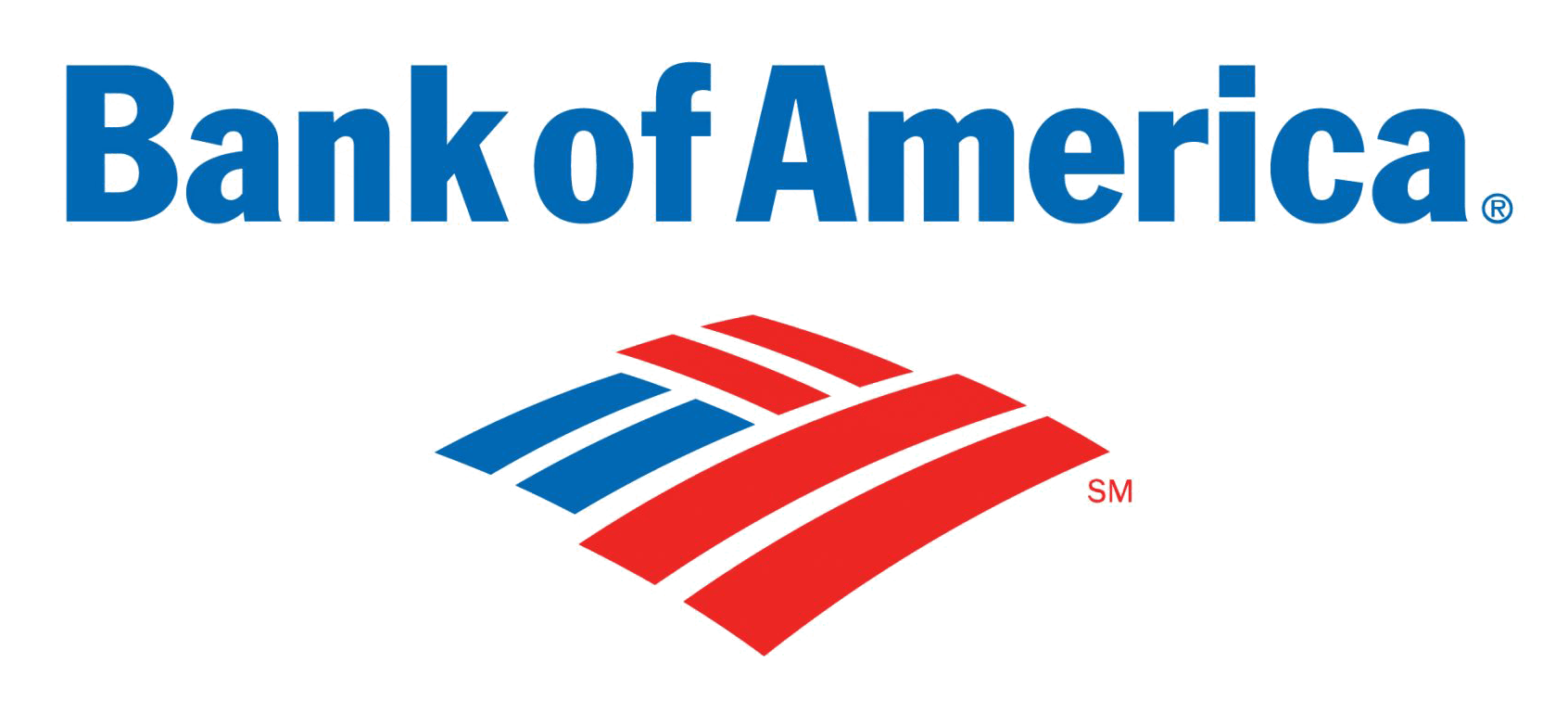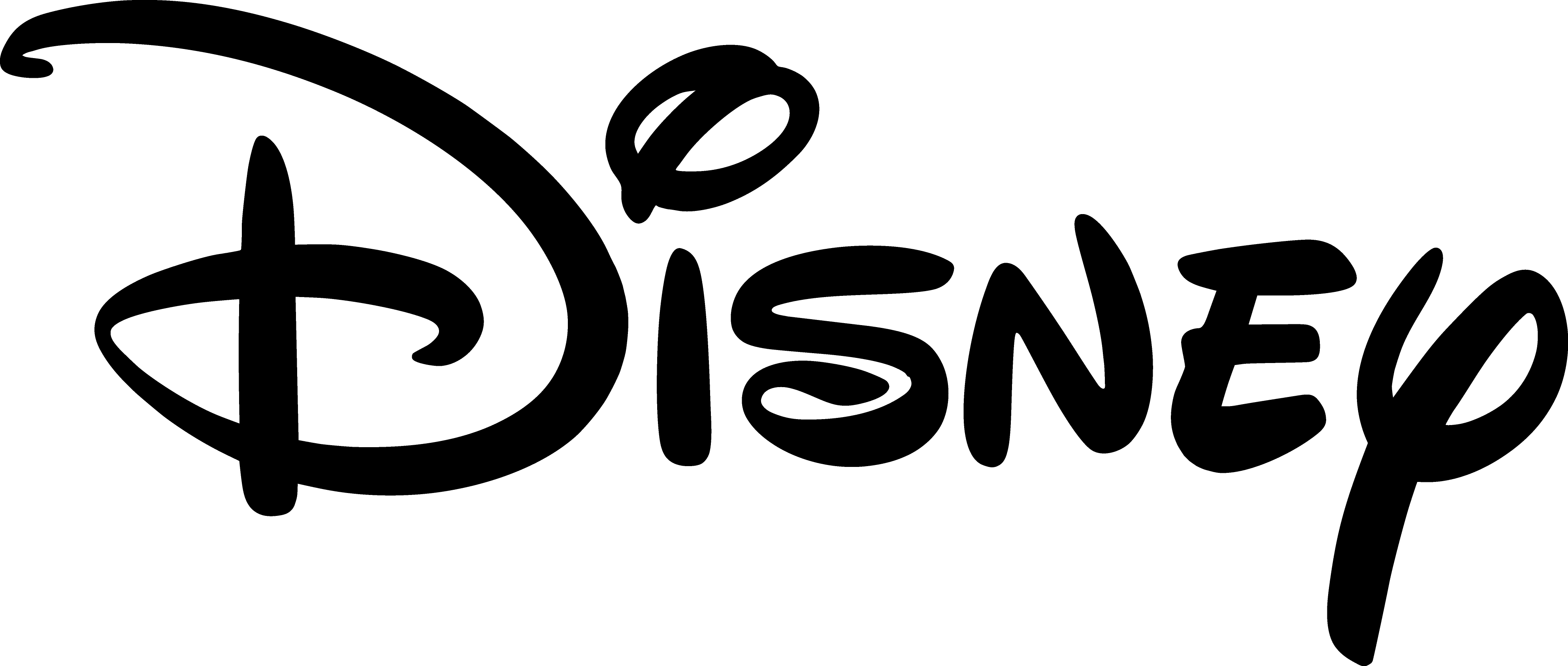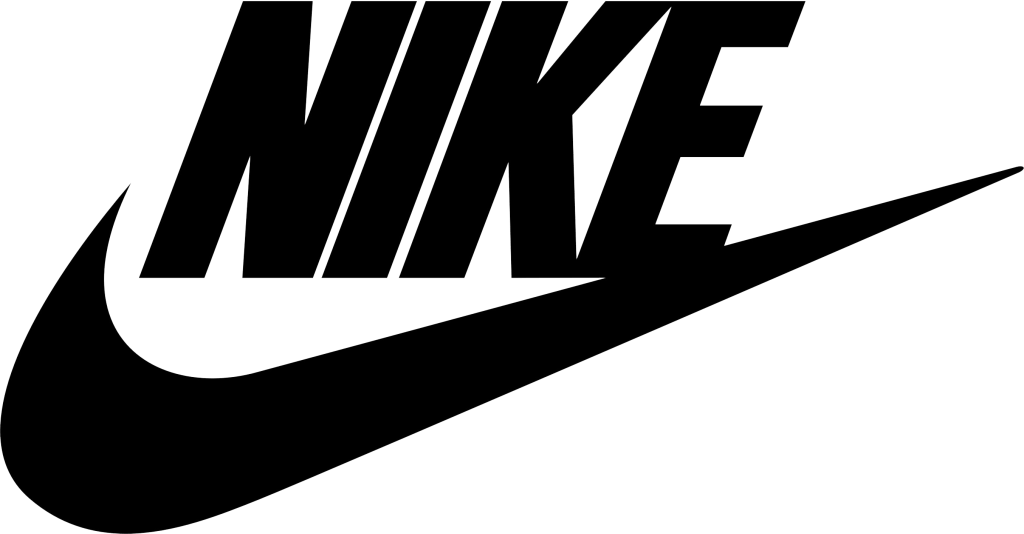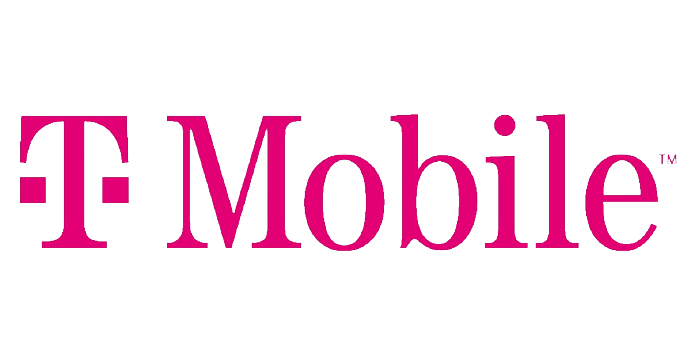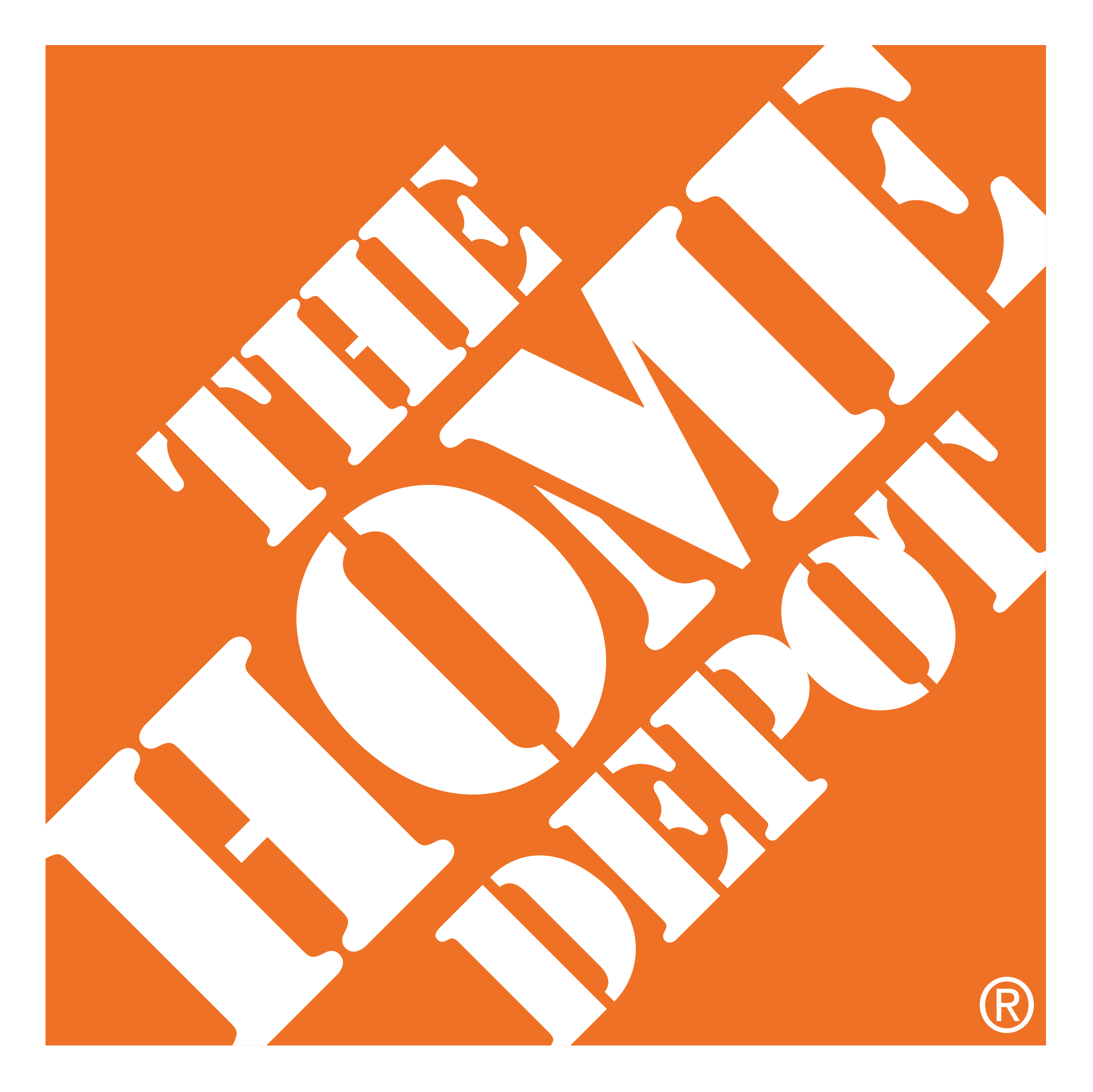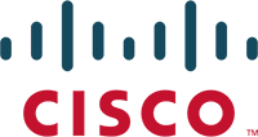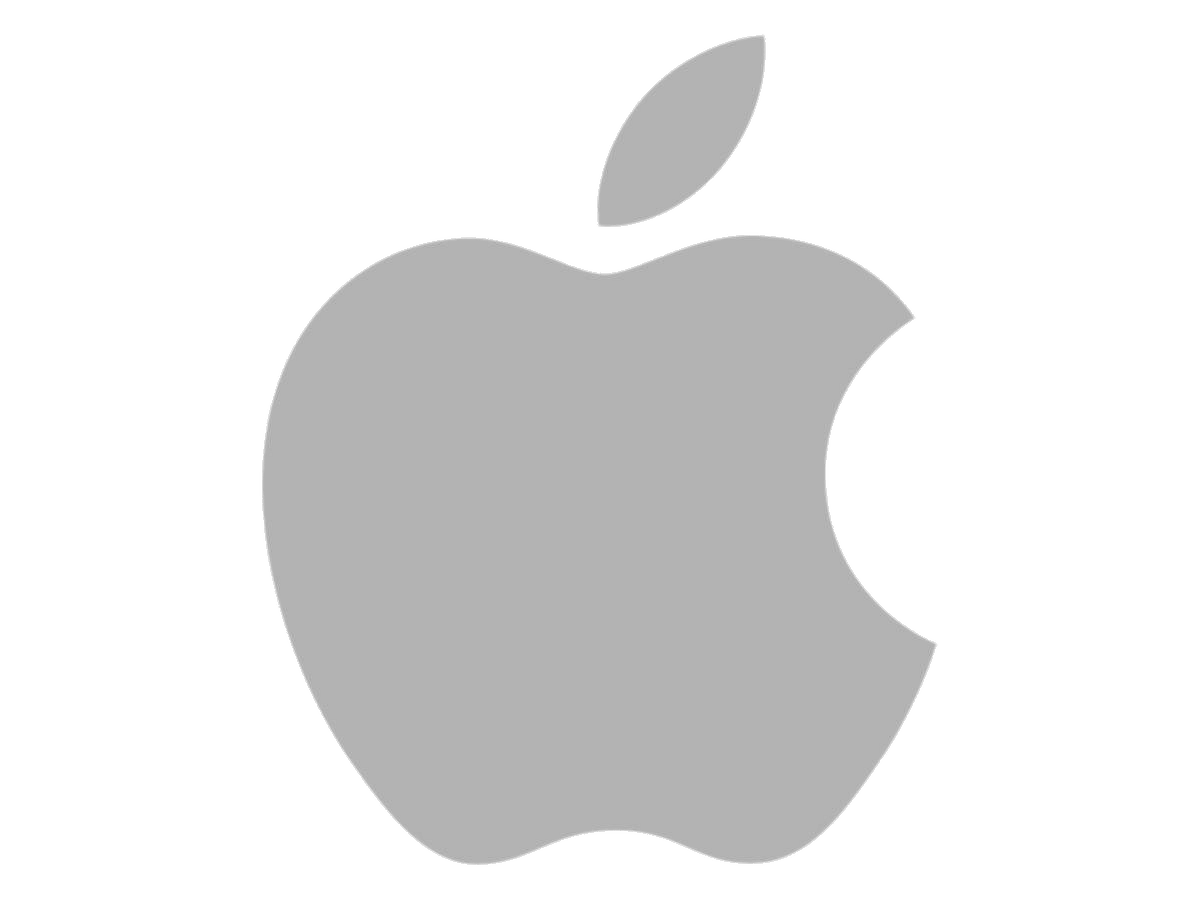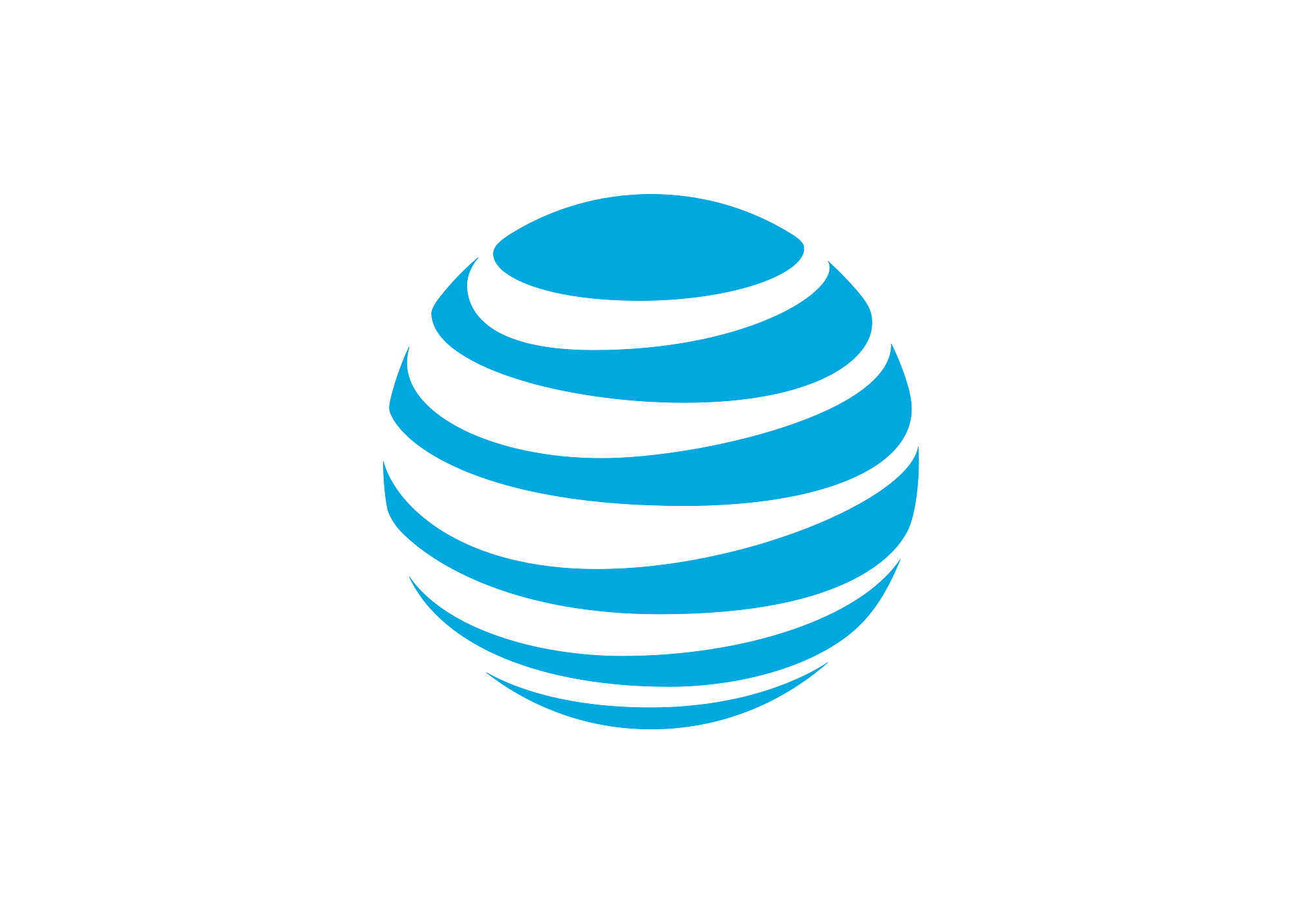 2. Amazing Careers -


Fantastic Quality Of Life |

NOT JOBS

Our members are VALUED and APPRECIATED including being able to work remotely with a fantastic quality of life earning $60,000 to $150,000+ for new members (associate) to over $100,000 to $300,000+ for pro & lead/senior members.
Career categories
Analyst

Admin

Engineer

Architect

Consultant
Associate
Professional
Lead/Senior
New Members
3. Critical Technologies -
LAN/WAN Technologies we HANDLE are mission-critical to EVERY organization, in every INDUSTRY. In addition, we SUPPORT a wide range of technologies (see below) that simply cannot work without the benefit of LAN/WAN Technologies.
Test Drive Service -


For FREE & Verify Success

We help our members (1) launch/fast-track their LAN/WAN career, (2) learn/build their consulting business, and (3) transform their quality of life. CLICK "Get Started" Below - Test Drive our service for FREE and validate our STELLAR success results.
Apply for Test Drive
Click on "Get Started" and complete a simple form. Upon submission, you will be redirected to a page with details on how to Test Drive/Qualify for membership. Review this page and FINISH your application.