0 Company/Services
$60,000 to $150,000+ Per Year
As you know, we are a NATIONWIDE MEMBERSHIP organization of high-level pros who primarily work/consult for the "who's who" of Fortune 500 companies including Apple, Microsoft, Facebook (Meta), Google (Alphabet), Cisco & government agencies.
Fast Track Your Career (Transform Your Life)
If approved, we will invest $70,000+ to help you fast-track your career & life. Even better, up to 100% of your fees are tied to your success. Please review the 3 service tabs below and the 2 sections that follow and APPLY to Test Drive/Qualify for FREE.
$60,000 to $150,000+ In 2 to 6 Months
We begin by helping you fast-track to LAN/WAN opportunities earning $60,000 to over $150,000 per year in just 2 to 6 months with no previous LAN/WAN experience.
This includes being able to acquire real-world practical skills 100% remotely and equivalent to a seasoned LAN/WAN professional with 5 to over 10 years of work experience.
Upon working, we will help you master your new LAN/WAN job and ensure that you are valued and appreciated by the company & respected and listen to by your peers.
$100,000 to $300,000+ In 1 to 3 Years
In addition, LAN/WAN Professional will help you progress to higher level LAN/WAN roles (mid/senior) earning $100,000 to over $300,000 per year within 1 to 3 years.
This includes developing/refining consulting skills including the ability to analyze complex technical/business problems and develop and implement custom solutions.
Just as important, we will also help you launch a consulting business to earn an extra part-time income of $20,000+ or turn into a full-time business earning $300,000+ per year.
Great Quality of Life & Build Wealth
We will also help you transform your quality of life beginning with work including a flexible work schedule that matches your life and even being able to work remotely.
In addition, we will also help you maximize your income/savings to start building wealth so that you can fast track to retirement or "working retired" because you want to.
Finally, you will be connected to a nationwide community of leaders with positive shared values of career/life success. Remember, it is not just what you know but WHO YOU KNOW.
1 How To Qualify
"Right Candidate" Is
Most Critical To Success
We are fortunate to have a comprehensive service with a stellar success rate that exceeds 90%. The MOST CRITICAL FACTOR for our success is ONLY approving members who possess 4 key attributes as highlighted in the 4 sections below (click on the bubbles).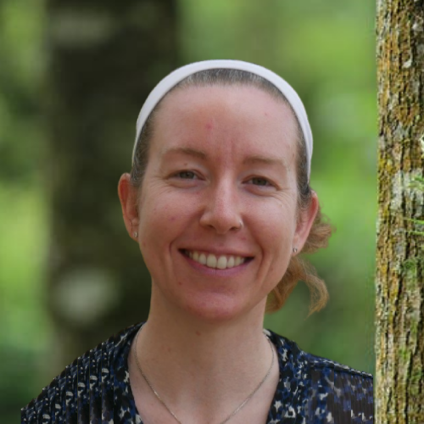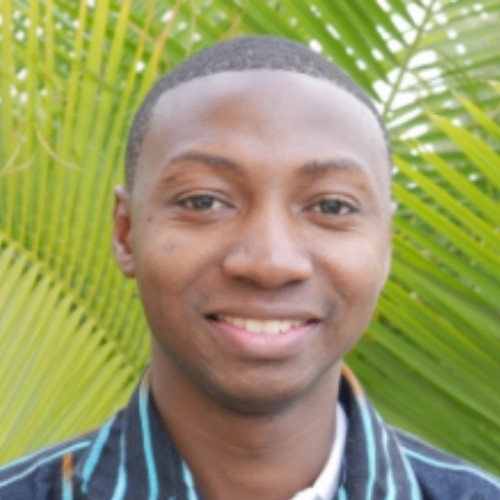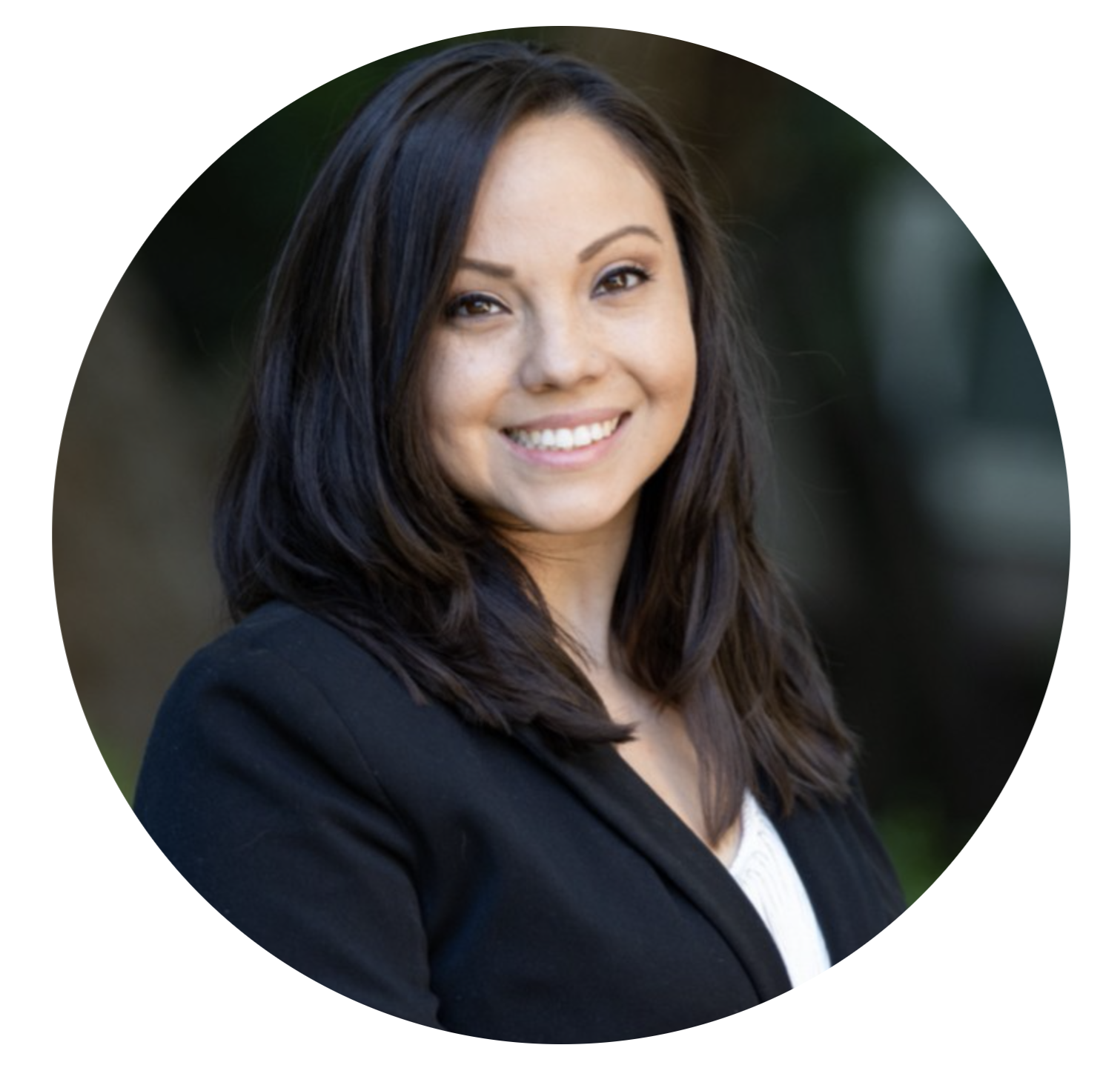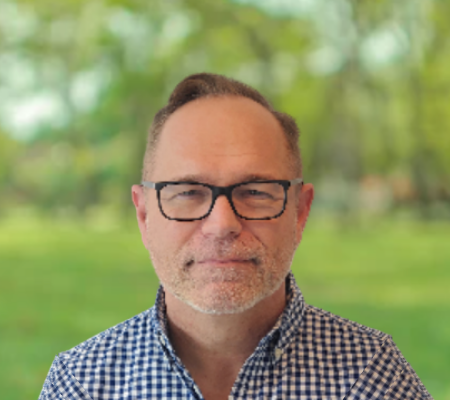 Julie - AT&T
Network Consultant
Windiyam - Amazon
Sr. Network Engineer
Danielle - Spectrum
Network Engineer II
Robert - Equifax
Sr. Network Engineer
1.
Professional Skills
Our members work for major organizations and must possess good verbal and written skills including following detailed instructions
Consulting Skills - In addition, you must possess good multitasking and analytical skills which are foundational consulting skills.
If approved, we will help you develop/solidify your high-level professional and consulting skills which are critical to your success in LAN/WAN.
2. Technical Interest/Abilities
LAN/WAN Professionals are subject matter experts in over 10 enterprise technologies that are mission-critical to every organization.
Abilities Versus Experience - Your ABILITY and interest to learn new technologies fast is more important than your experience.
Candidates who possess high technical abilities, including good troubleshooting skills, will get approved even with no IT background.
3.
Desire Job Upgrade
Candidates must be career-focused and be at a place in their life where fast-tracking their career earning over $100,000+ is a top priority.
Make Short Term Sacrifice - This includes being focused and willing & able to make the necessary short-term sacrifices to be successful.
As this is the most critical attributes to success, please ensure that fast-tracking your career and life is a top priority TODAY before you apply.
4.
Pass A Background Check
LAN/WAN opportunities are mission-critical, high-impact roles working for some of the top organizations in EVERY industry.
Be Upfront With Us - For this reason, candidates must be able to pass a background check on anything that impacts employment/repayment.
Candidates who have one or more concerns regarding the above may still be considered as long as they proactively let us know.
2 Test Drive -
Validate Stellar Results
& Qualify for Membership
We offer a comprehensive 2-Step Process that allows you to TEST DRIVE and personally validate our stellar success results BEFORE you make any commitments, while we QUALIFY you as summarized in the 3 tabs below.
What You Receive
Duration
Value
You Pay
1. LWC (Validate): Fast-Growing Industry & Amazing Opportunity
All prescreened candidates will attend a virtual LAN/WAN Conference that is accessible from anywhere in the United States and fully validate how we help "right" candidates fast-track their career and life in a matter of months versus years.
This includes an in-depth understanding of why we are one of the fastest growing industries and qualified (right) candidates can get these amazing opportunities with no previous experience BEFORE you Test Drive & Qualify. The best part is that 100% of the conference ($195) is FREE.
2. CWA (QUALIFY): Acquire LAN/WAN Skills & Approval
This step allows you to acquire engineer-level LAN/WAN practical hands-on skills & real-world best practices equivalent to a LAN/WAN Pro with 3 to 6 months of proven work experience in just 1 to 2 wks while we QUALIFY you.
Technologies you will be exposed to are highly sought skills in core routing, switching, and security. In fact, if you are approved for Step 2: CWA, you will receive (including background check), $1,985 in enterprise-level services for FREE. The best part is that you only pay a $95 registration fee.
Member (JOB): Earn $60,000 to $150,000+ Per Year
Upon membership, you will receive $70,000+ in services to get initial LAN/WAN opportunities earning $60,000 to over $150,000 + depending on your "Right Candidate" attributes (read below) in just 2 to 6 months.
The best part is that up to 100% of the service cost is tied to your success. Please note that you may be responsible for possible misc costs and deposits. We only benefit from your LAN/WAN success. This creates a true WIN/WIN Relationship.
Get Started
Test Drive/QUALIFY
(For FREE)