0 Company/Services -
$60,000 To Over $180,000+ Per Year
LAN/WAN Professional offers a comprehensive set of services that are designed to help you (1) launch/fast track your career, (2) develop your consulting skills and business, and (3) transform your personal quality of life including wealth building for early retirement.
---
Fast Track Your Career (Get Amazing Job) - We will invest $70,000+ to help you get great LAN/WAN jobs earning $60,000 to $180,000+ with minimal to no previous tech work experience. Even better, up to 100% of your fees are tied to your success. Please read the 3 tabs below and WATCH VIDEO.
Fastest-Growing For Next 10+ Years
LAN/WAN jobs (Enterprise Architect), were named the #1 best jobs in 2022 by Glassdoor based on high pay, great benefits, flexible work schedule, and overall job satisfaction.
Just as important, LAN/WAN technologies are high-impact and mission-critical to EVERY organization in every INDUSTRY including government and anything relating to the internet.
For this reason, we are considered one of the fastest-growing job sectors for at least the next 10 to 20 years and currently have a severe shortage of qualified LAN/WAN professionals.
Fast Track To $60,000 to Over $180,000
If approved as a member, we help you fast track to LAN/WAN jobs earning $60,000 to over $120,000 per year within 2 to 6 months and up to $180,000 within 1 to 2 years.
This includes having a career where you are respected, valued, and appreciated with a flexible work schedule that matches your desired lifestyle including working 100% remote.
Upon success, you will be connected to a nationwide community of top professionals who cares about collaborating & helping each other. A true WIN/WIN relationship.
Build Consulting & Transform Your Life
In addition, we also help you launch a consulting business and develop your consulting skills that are not only critical to all high-level roles but can even help in your personal life.
The best part is that the consulting services are integrated into every aspect of our membership. The result is you receive high-end consulting services at no additional costs.
Finally, we also include a core set of services that help you transform your personal quality of life both at work and at home including wealth building for early retirement.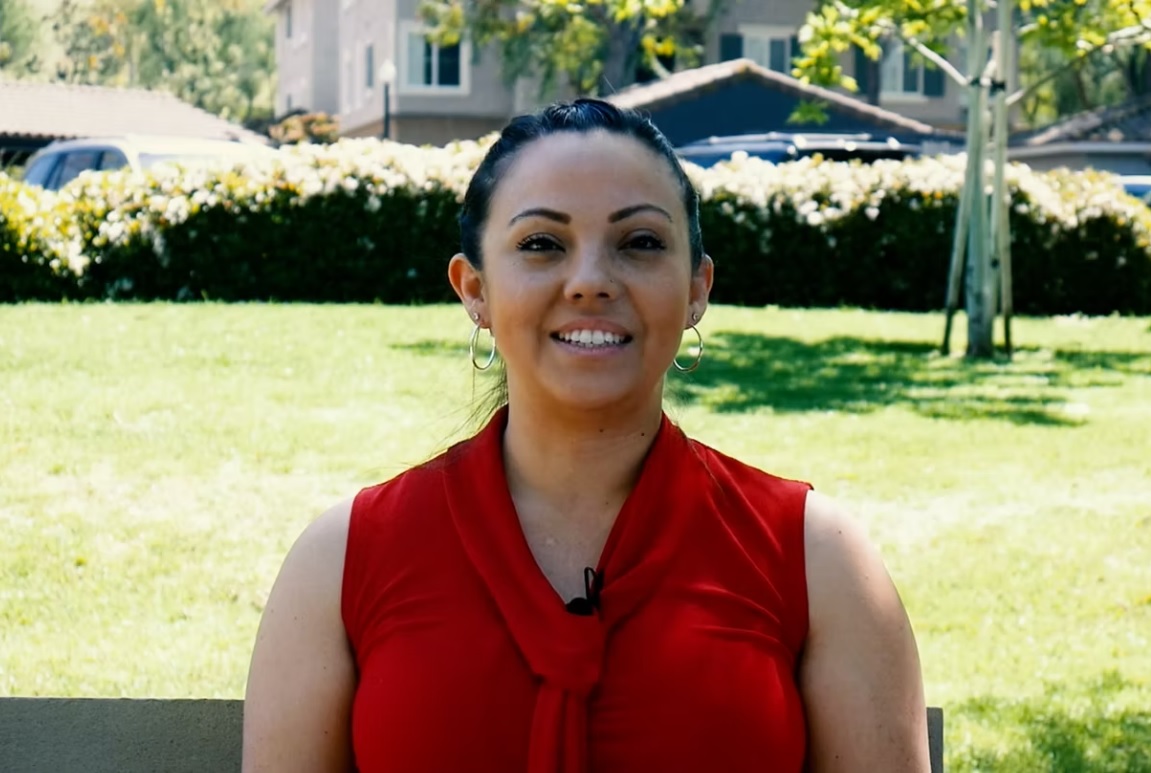 Member Success Videos
1 Test Drive - Personally
Validate Our Stellar
Results For FREE
The service we offer produces EXTRAORDINARY results including (1) acquiring real-world LAN/WAN skills 40+ times faster, (2) getting upgraded jobs earning $60,000 to $180,000 that normally requires 5+ years of experience in just 2 to 6 months, AND (3) having your fees tied to your success.
---
Two-Step Process (Test Drive & Validate) - We fully understand that our service sounds "too good to be true". For this reason, we offer a 2 Step Process that allows you to Test Drive/Personally Validate our stellar results for FREE. Please review the 3 sections below BEFORE applying.
Goals For Each Step
Duration
Value
You Pay
1. CWT (CCNA): Test Drive and Confirm LAN/WAN - The CWT-Guided Deployment teaches you how to set up a real-world network from the ground up. Just as important, you discover how we help you acquire LAN/WAN skills 20+ times faster while we validate your LAN/WAN interest.
Before starting the CWT, you will be assigned a qualified LAN/WAN Advisor who will approve you and then monitor & mentor you to success. During the CWT, you can explore our company, LAN/WAN industry, and jobs including the reasons why we are the #1 best job in 2022.
2. CWA (CCNP): Validate Stellar Results & QUALIFY - The CWA Deployment Project will help you acquire foundational CCNP level engineer real-world LAN/WAN skills and also learn how you can get LAN/WAN jobs that require 5+ years of experience with no previous experience.
During the CWA, you will get FULL DETAILS regarding both the benefits (services) you receive and any sacrifices (costs/time) you need to make including interacting with successful members at a VIRTUAL conference and personally VALIDATE our stellar results while we QUALIFY you.
Member (JOB): Earn $60,000 to $180,000+ Per Year - Upon membership, you will receive $70,000+ in technical, professional, and consulting services to get LAN/WAN jobs earning $60,000 to over $180,000+ depending on your background and "Right Candidate" attributes (read below).
The best part is that up to 100% of the cost of the services is fully deferred and tied to your success. Please note that you will be responsible for misc costs ($795) and possible deposits. We only benefit from your success. A true WIN/WIN Relationship - A Key Core value.
2 How To Qualify -
"Right Candidate" Is
Most Critical To Success
LAN/WAN Professional and its founder, Eric Choi, has been helping its clients/members for 30+ years and has quality members working in some of the best companies and government agencies. More important, we have a comprehensive service with a success stellar rate that exceeds 90%.
---
90%+ Success (Based On "Right Candidate") - As comprehensive as our service is, we have learned that the MOST CRITICAL FACTOR for our success is ONLY approving members who possess 4 Key "RIGHT CANDIDATE" attributes. Please ensure you possess these attributes BEFORE you apply.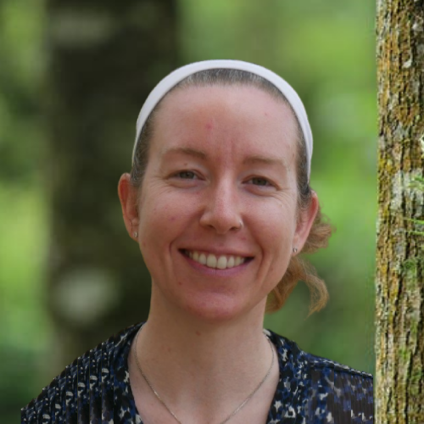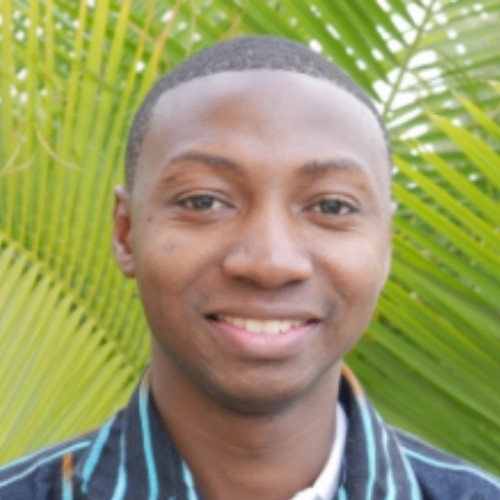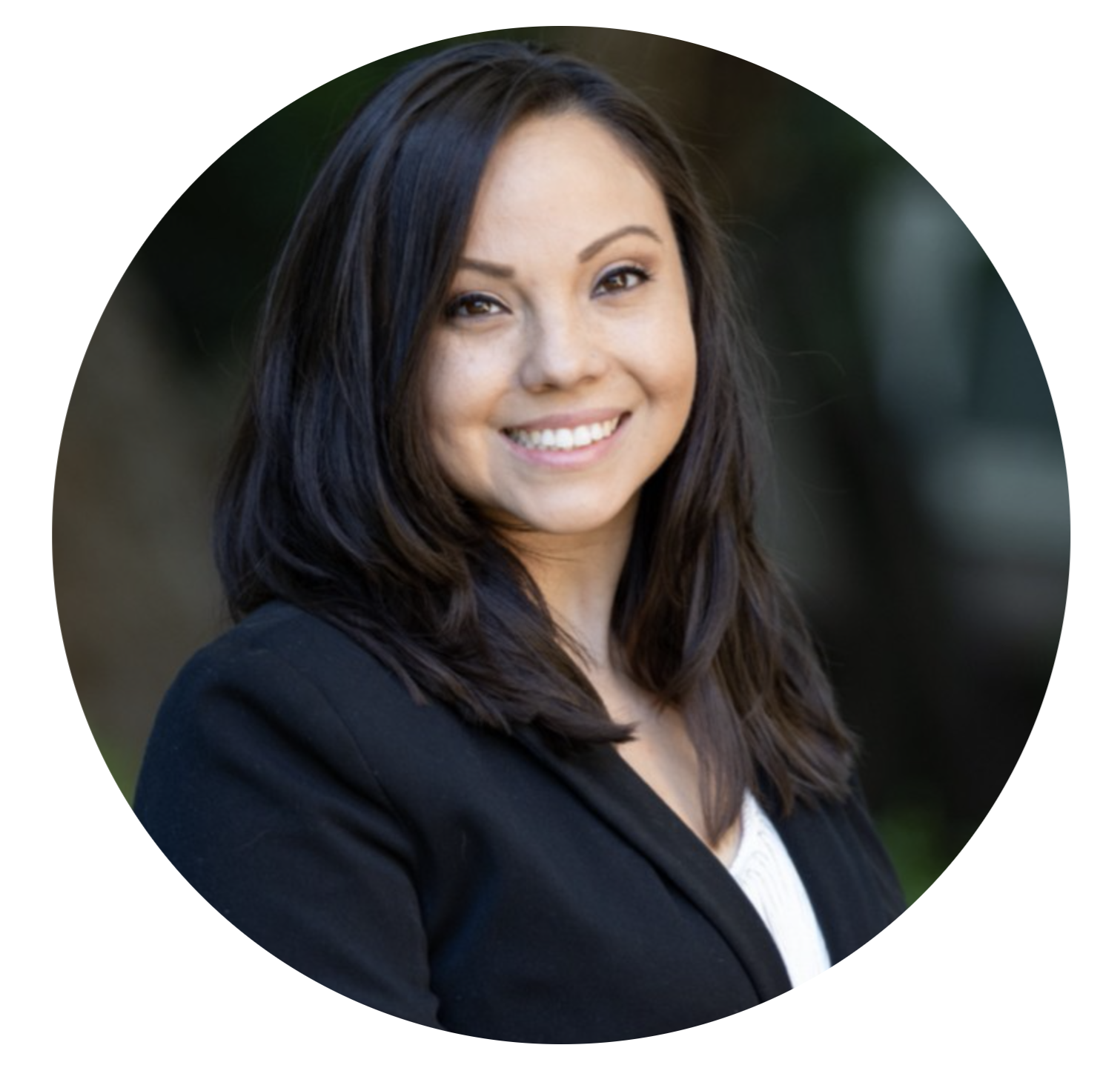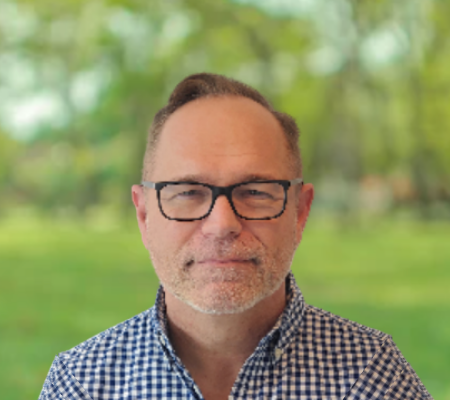 Julie - AT&T
Network Consultant
Windiyam - Amazon
Sr. Network Engineer
Danielle - Spectrum
Network Engineer II
Robert - Equifax
Sr. Network Engineer
1.
Professional Skills
Our members work for major organizations and must possess good verbal and written skills including following detailed instructions
Consulting Skills - In addition, you must possess good multitasking and analytical skills which are foundational consulting skills.
If approved, we will help you acquire/develop your high-level professional and consulting skills which are critical to your success in LAN/WAN.
2. Technical Interest/Abilities
LAN/WAN Professionals are subject matter experts in over 10 enterprise technologies that are mission-critical to every organization.
Abilities Versus Experience - Your ABILITY and interest to learn new technologies fast is more important than your experience.
Candidates who possess high technical abilities, including good troubleshooting skills, will get approved even with no IT background.
3.
Desire Job Upgrade
Candidates must be career-focused and be at a place in their life where fast-tracking their career earning over $100,000+ is a top priority.
Make Short Term Sacrifice - This includes being focused and willing & able to make the necessary short-term sacrifices to be successful.
This is the most critical attribute to being a successful member. If you, as a candidate, do not possess this attribute, please DO NOT apply.
4.
Pass A Background Check
LAN/WAN opportunities are mission-critical, high-impact roles working for some of the top organizations in EVERY industry.
Be Upfront With Us - For this reason, candidates will receive a background check that may include employment, legal, criminal, and even credit.
Candidates who have one or more concerns regarding the above may still be considered as long as they proactively let us know.
Get Started -
Complete App &
TEST DRIVE For FREE
Please complete the application below if you desire to receive additional information. Upon submission/identity email verification, you will be contacted within 1 to 3 business days so that you can personally "Test Drive" our service for FREE while we VALIDATE you.
---
Attention: "Right Candidates" (Get $5,000 For Living Costs) - LAN/WAN Professional will give you up to $5,000 to help with living/misc. costs if you can demonstrate that you possess the 4 "Right Candidate" attributes (read above). In other words, we will PAY YOU to upgrade your career.