Featured Candidates: Past & Present Candidates Share Their LAN/WAN Success Stories
You've likely read about LAN/WAN Professional's stellar placement success rate (over 90%) throughout our website, but you're probably more interested in hearing what our past candidates have had to say for themselves after becoming a member. The following is a small sample of member's video testimonials describing their professional success stories. While these Featured Candidates come from a variety of different backgrounds (Recent Grads & Sharp Techs, Career Changers, and IT Professionals), they all share a passion for Information Technology and a proven commitment to advancing their IT careers. If you're still wondering whether LAN/WAN Professional's comprehensive membership services are right for you, it is our hope that the videos below will help to give you a deeper understanding of the life-changing impact that our membership have had and continue to have on ambitious techies like yourself.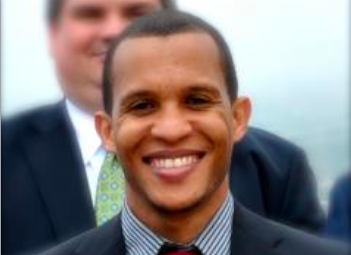 The Right Program For Me
Erik Tejeda | Grad / Tech
After college, Erik was having a hard time getting into on a course towards landing his dream job. It was during his job search that he came across LAN/WAN Professional. Now, after completing our program, Erik is working in a great job in his hometown making over $70k!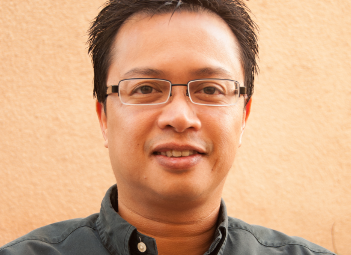 $60k to $130k in 6 Months
Peter Ngo | IT Professional
Check out Peter's full story to learn about how he went from making $60,000 to $130,000 in less than 6 months with the help of LAN/WAN Professional's Placement Program!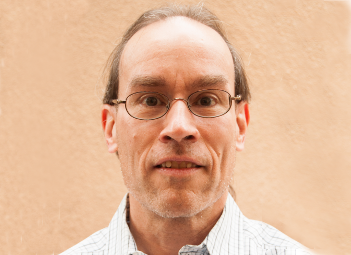 Quick Path to Success
Louis Bruce | IT Professional
After his System Engineer position of 19+ was dissolved, Louis sought LAN/WAN Professional's help to revamp his technical skills and credentials get the career guidance he needed to re-enter the job market with confidence. Check out his full story here.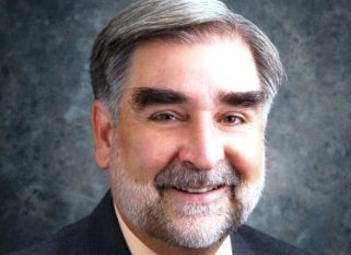 Exemplary Status
Jim Jay | IT Professional
Before coming to LAN/WAN Professional, Jim was a Desktop Support veteran. Initially happy with his position, Jim eventually came to see his limited opportunities for advancement in Desktop Support and sought us out to help him in transitioning to the Networking field.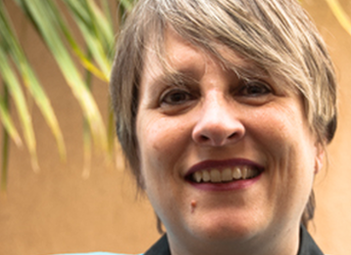 Tripled My Salary
Patrice Robinson | IT Professional
Patrice, an IT Professional with over 20 years of experience living in Nashville, TN, was able to triple her previous salary as a Desktop Technician by working with LAN/WAN Professional to expand her skill set and advance her career.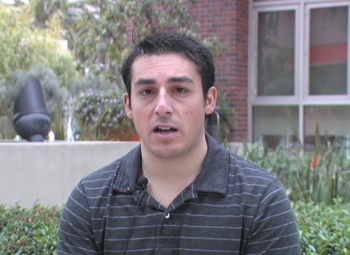 Change Of Pace
Alex Vasquez | Grad / Tech
Past Featured Candidate, Alex Vasquez, returned to LAN WAN Professional's Boot Camp to prepare for his next set of Cisco Certifications. Alex shares about his experience with LAN WAN Professional, his recent promotion and his exciting news as he enters into a new stage in life.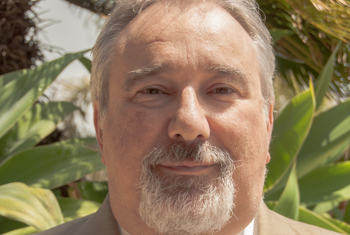 Chomping At The Bit
Anthony Marcino | Career Changer
Anthony, whose background is in education, came to LAN/WAN Professional in search of a new and exciting career in IT. We were able to help Anthony combine newly acquired LAN/WAN credentials with his prior work experience to the land a new IT job in the Education Industry.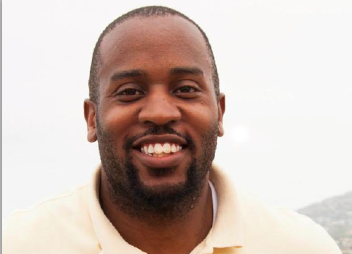 My True Love Is IT
David McLean | Career Changer
David graduated college with a degree in economics, but had a burning desire to get into IT work. LAN WAN Professional was able to fulfill his wishes with intensive training and hands-on learning to give him the tools to find his dream job in IT.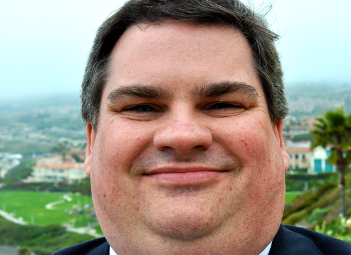 It Pays To Keep On Learning
Dan Dowiasz | IT Professional
Dan had been in IT field for over 25 years when he was let go, and had been without work for over 4 years when decided that he needed to make a change. With his experience, it didn't take long for Dan to go through LAN/WAN Professional's fast-track program and secure timely employment with a local networking equipment manufacturer.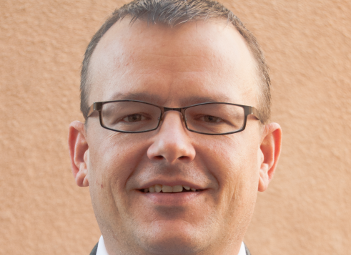 Peter's 400% Salary Increase
Peter Rivers | Career Changer
After working as a waiter at TGI Friday's for thirteen years, Peter decided that it was time to make a career shift. Hear about how his extraordinary transition into the LAN/WAN industry, where he's now earning 400% more than in his previous position!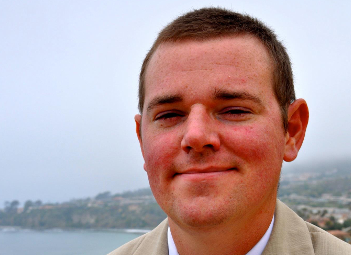 From Robotics to LAN/WAN
Peter Tasch | Career Changer
Before LAN/WAN Professional, Peter was working as a Mechanical Engineer. However, his desire to move into a higher level position coupled with the increased outsourcing within the industry convinced Peter to take a new path. While searching for opportunities in Engineering, Peter came across LAN/WAN Professional and decided to check us out.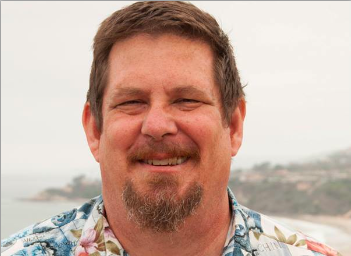 Renewed Quality Of Life
John Stanford | IT Professional
John came to us hoping to recover the quality of life he had prior to his career change. LAN WAN Professional was able to help create a path to help John into the networking field earning what he deserved to be making.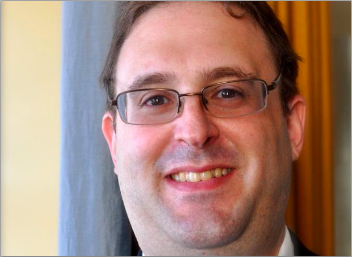 In The Navy
Herschel Claster | IT Professional
In less than 3 months, Herschel Claster completed his CCNA and CCNP Certifications and scored an amazing new career as a Senior Network Architect working for the DOD on one of the most prominent naval bases in the United States.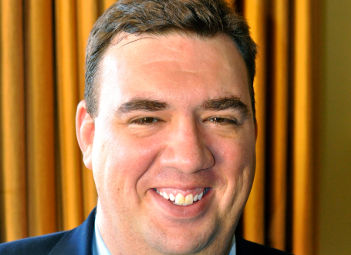 Negotiated a Better Life
Aaron Brown | IT Professional
Check out the story of how Aaron, an IT Professional from New Mexico, was able to effectively double the salary he had been earning as a Desktop Support Technician through LAN/WAN Professional's comprehensive training and placement program.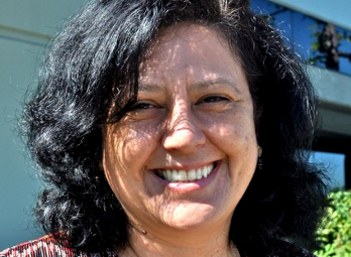 Coming Back to My Career
Edna Lopez | IT Professional
Hear the story of how Edna's journey with LAN/WAN Professional helped her to refresh and extend her skills, reignite her passion for networking, and get her back into a career that she loves.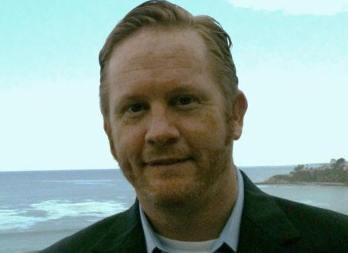 An American In Paris
Boyd Drew | Career Changer
After 8 years out of the IT Industry and a whirlwind of training, certifications, and preparation, Boyd landed a high caliber position with one of the fastest growing European WAN Technology companies - flying out to Paris, France for training wasn't too bad either.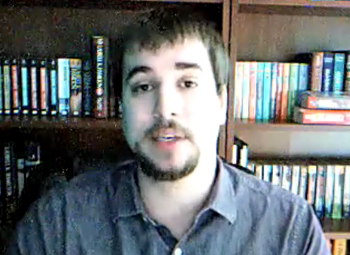 A Young Career Changer
Pierce Vasale | Grad / Tech
Prior to coming to LAN WAN Professional, Pierce was a recent graduate who was working multiple jobs just to cover his bills. Now, after completing his training he is working as a Network Engineer for one of the nation's largest healthcare providers.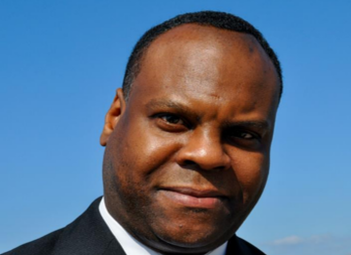 Success in the Windy City
Theophilus White | IT Professional
Theo had been working as an IT Professional with JP Morgan Chase for 12 years, and had become comfortable in his career, when he found out that his position was going to be eliminated. Hear how LAN/WAN Professional helped him to revamp his skill set and further his career in Networking.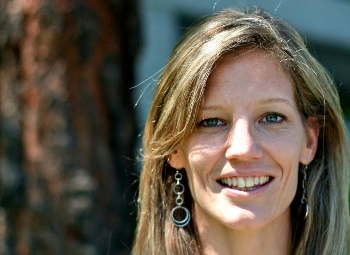 From Rugby to LAN/WAN
Eleanor Karvoski | Career Changer
Pro Rugby player, Ellie, shares her thoughts about why LAN/WAN Professional was the best choice she could have made to help her move from the Rugby pitch to an exciting career in the LAN/WAN Industry.
Getting Back Into The Field
Demetrius Johnson | IT Professional
After working for years in Desktop Support, Demetrius came to LAN/WAN Professional looking to make a change for the better. Hear about how Demetrius attained his Cisco certifications and took his IT career to the next level.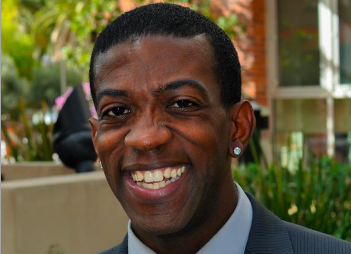 Feeling Ecstatic
Keith Hill | Grad / Tech
Keith came to LAN/WAN Professional with a bachelor's degree, but lacked the hands-on training and Cisco Certifications required to land a LAN/WAN job. LAN/WAN Professional helped him get his Cisco certifications and develop the tools he needed to get working as a young IT professional.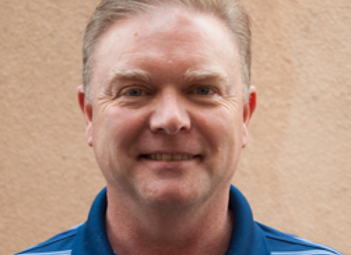 Nothing Can Hold Me Back
Randall Gregory | IT Professional
Hear the story of how 30+ year telecomm veteran, Randall, worked with LAN/WAN Professional to turn an early retirement into a new and upgraded career in the LAN/WAN industry.